Sunset Valley has undergone an extensive $7 million renovation to the course and clubhouse. The new  course reflects a unique British Heathland design with an openness accentuated with strategic landforms, flowing masses of native grasses and groves of trees which harken back to the character and aesthetic appeal of the course's original 1920's era golf course architecture. The newly remodeled clubhouse offers a classic vibe with striking views of the golf course. Now featuring an expanded golf shop, the new 13ninety restaurant as well as a cozy lounge area with fireplace, the clubhouse is a destination for guests and golfers to relax and
Enjoy the Sunset. 
13ninety
Restaurant & Bar
Stay up to date and sign up to receive newsletters!
Course open on a day-by-day basis, weather permitting.

Walking only, motorized golf carts are unavailable starting on 11/29/21.

Anticipated closing date is end of day 12/05/21.

Restaurant and bar closed for the season.
Annual North Shore Amateur Golf Tournament
2020 Korn Ferry Tour Qualifier
2020 – 2022 CDGA Mid-Am Qualifier
2019 – 2022 CDGA Scramble Qualifier
2022 – CDGA Super Senior Championship
2021 Illinois Open Qualifier
2019 – 2022 IJGA Tournaments

Sunset Valley Wins Awards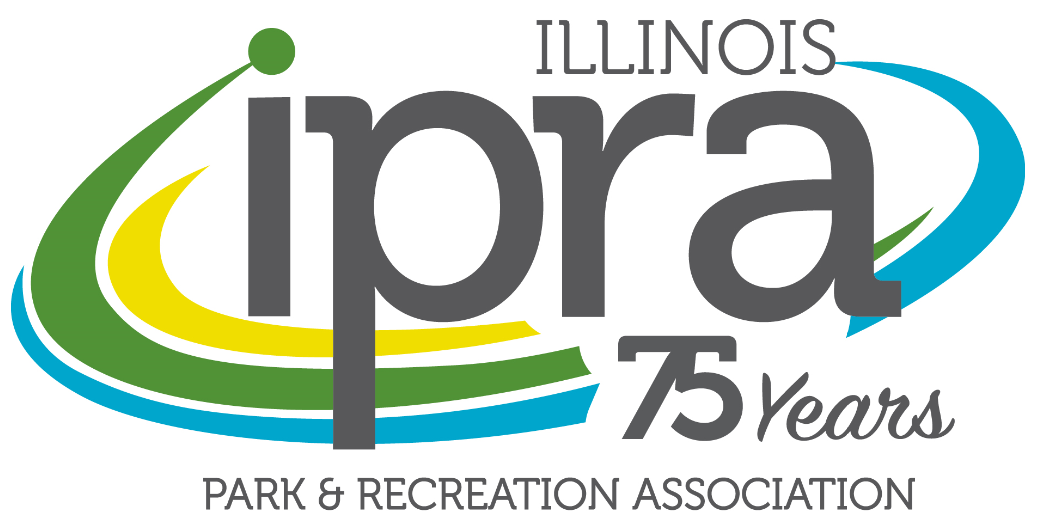 1390 Sunset Road
Highland Park, IL 60035
P: (847) 432-7140
Hours
Pro Shop: 9am-3pm (weather permitting)
13ninety Restaurant & Bar: Closed for the season
Sunset Valley Golf Club is proud to be a member of the following prestigious golf organizations: