Sunset Valley has undergone an extensive $7 million renovation to the course and clubhouse. The new  course reflects a unique British Heathland design with an openness accentuated with strategic landforms, flowing masses of native grasses and groves of trees which harken back to the character and aesthetic appeal of the course's original 1920's era golf course architecture. The newly remodeled clubhouse offers a classic vibe with striking views of the golf course. Now featuring an expanded golf shop, the new 13ninety restaurant as well as a cozy lounge area with fireplace, the clubhouse is a destination for guests and golfers to relax and
Enjoy the Sunset. 
13ninety
Restaurant & Bar
Stay up to date and sign up to receive newsletters!
Parks Foundation Seeks Golf Scholarship Applicants
 Highland Park and Highwood students ages 12-18 who have an interest in learning to play golf and demonstrate need are eligible. Applications are currently available and will be accepted through May 1
Youth Golf Development Center Grand Opening Outing
Join us for the grand opening celebration and outing for this new state-of-the-art youth golf center. The Parks Foundation of Highland Park has teamed up with Illinois Golf Hall of Famer, Joel Hirsch to raise funds for this unique center for young golfers to learn the game.  
Annual North Shore Amateur Golf Tournament
2020 Korn Ferry Tour Qualifier
2020, 2021 CDGA Mid-Am Qualifier
2019 – 2021 CDGA Scramble Qualifier
2021 Illinois Open Qualifier

Sunset Valley Wins Awards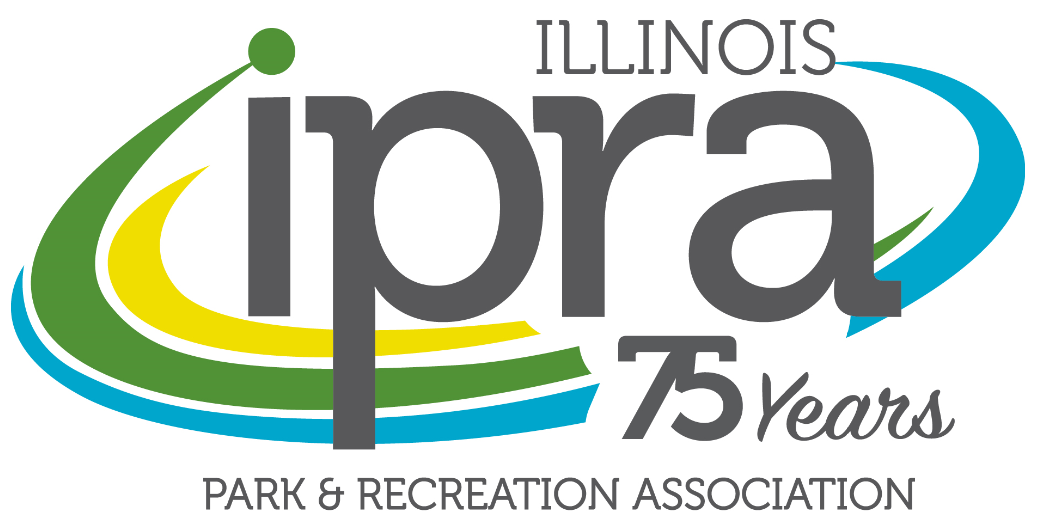 1390 Sunset Road
Highland Park, IL 60035
P: (847) 432-7140
Hours
Pro Shop: 7am-5pm
13ninety Restaurant & Bar: 7am-7pm
Sunset Valley Golf Club is proud to be a member of the following prestigious golf organizations: